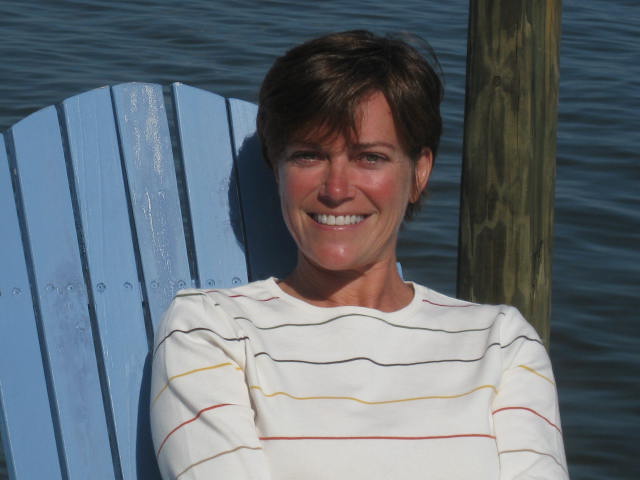 Call Johndra Culp for a Discounted Custom Quote
404-578-1651
jculp@infographics.us.com
Serving the Florida Emerald Cost
Helping Local Businesses Grow Their Brand
Using Promotional Products
Promotional products are exceptional tools for building brand identity. Customized products are far more cost efficient than paid advertising. They can also convey a strong impression of your product or service. Promotional products appeal to your target customers and give them a reason to help you advertise to other potential customers.
Promotional products are an extremely affordable form of advertising. Unlike print or broadcast advertising, promotional items do not quickly expire. A promotional product remains valuable as long as the item can be used. The long-term value of promotional products make them extremely affordable advertising. By the time a promotional product is retired by the customer, it has long since justified its original production cost.
Order customized products from InfoGraphics Marketing Services and you can control the distribution of your promotional products right down to color, price point and material. Hand out promotional items in bulk at trade shows or promotional events. Perhaps just give out a handful of high-end promotional products to important clients. Once your items are distributed, they spread the word of your brand identity. Quality promotional products will always reward your investment.